Parent Teacher conferences are next Wednesday, October 20. During parent teacher conferences, we will be providing a free meal of chili and hot dogs to all who attend. We will also have a school carnival on Seneca Street. Students can show their report card at the entrance of the carnival and receive free tickets!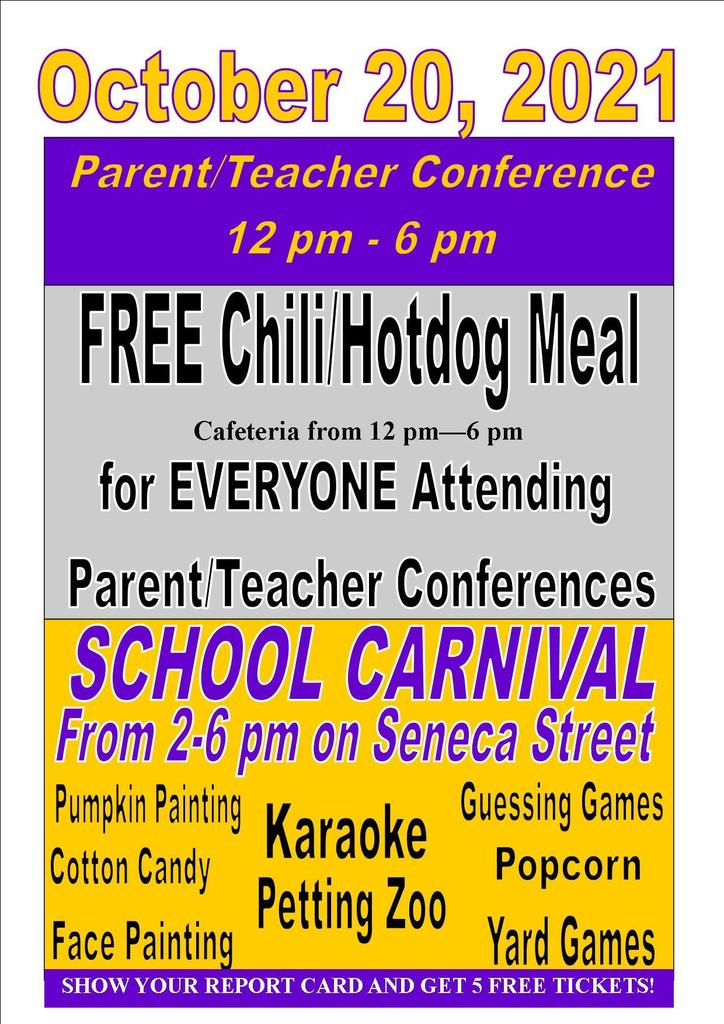 The school calendar has been amended. Next week is our planned parent/teacher conferences. Students will now be dismissed on next Wednesday, 10/20/21 at 11:00 am (was previously noon) and parent teacher/conferences will be on that day from noon to 6:00 pm (was previously on Thursday, 10/21/21.) Students will not be in session on Thursday or Friday as was on the original calendar. Please see the pic for the amended calendar!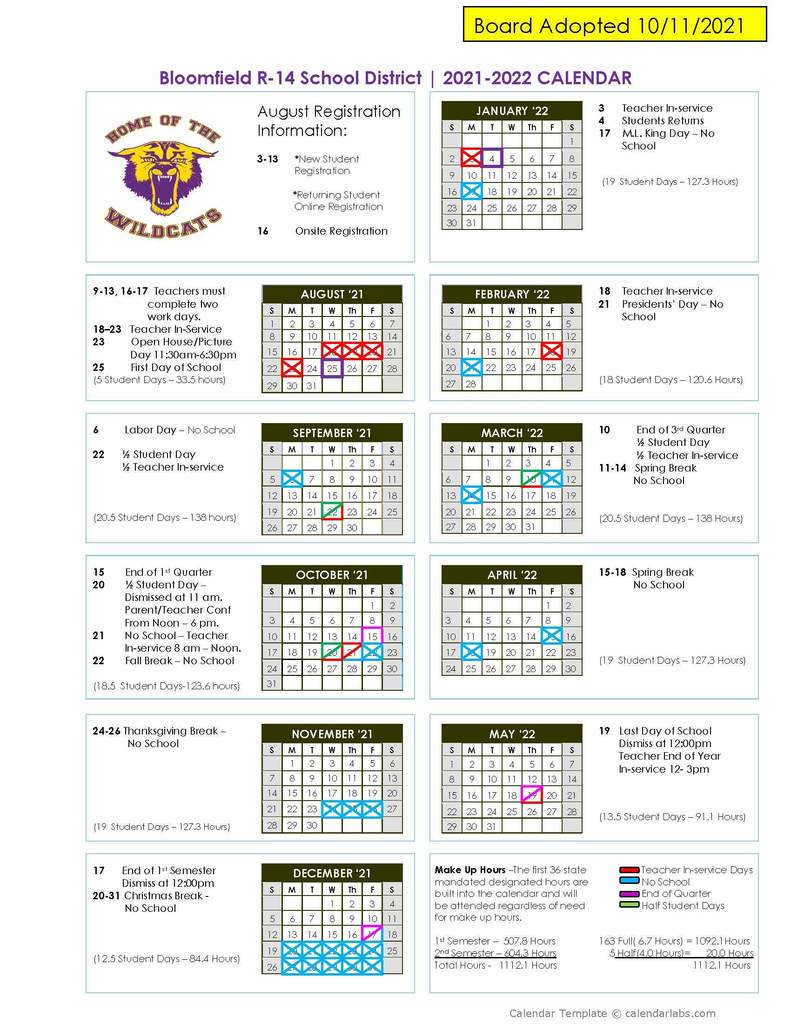 Bloomfield School Yearbooks for the 2021-2022 School year are on sale now. If you would like to purchase online, you can go to yearbookforever.com and search for Bloomfield. You will select Bloomfield High School, MO (this yearbook is for the whole district) and can pay with a credit card or PayPal. You can also fill out the paper form and pay by check or cash at any building office.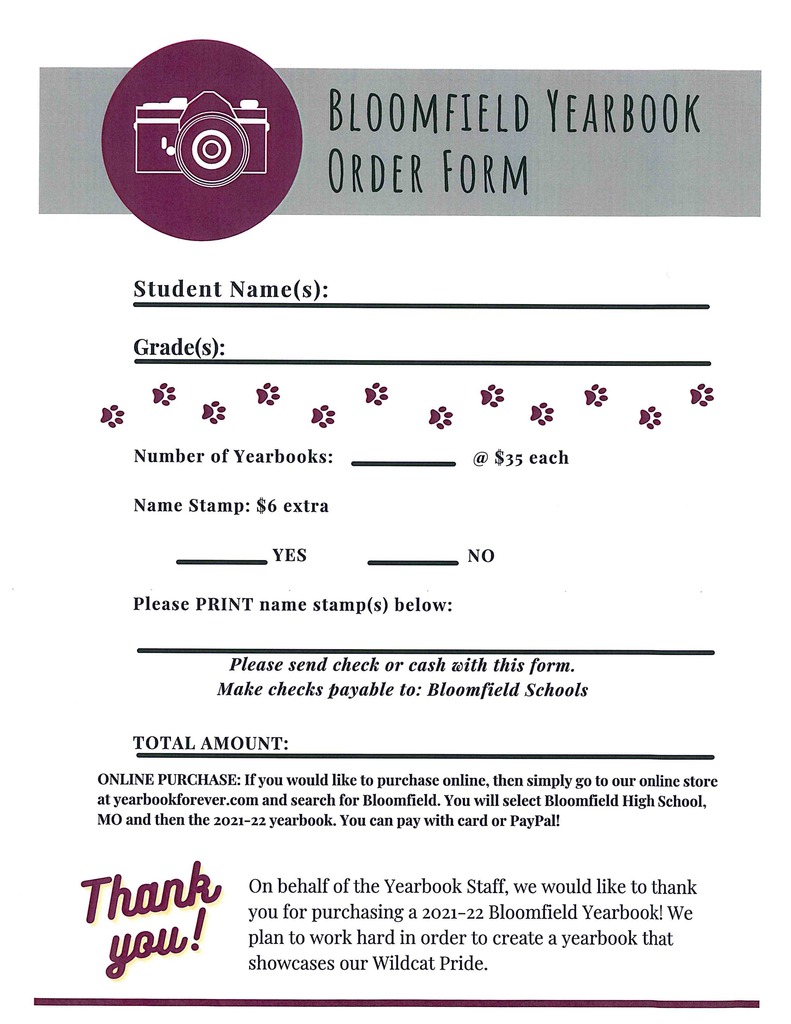 Here is information for any Bloomfield parent to request a free smart thermometer!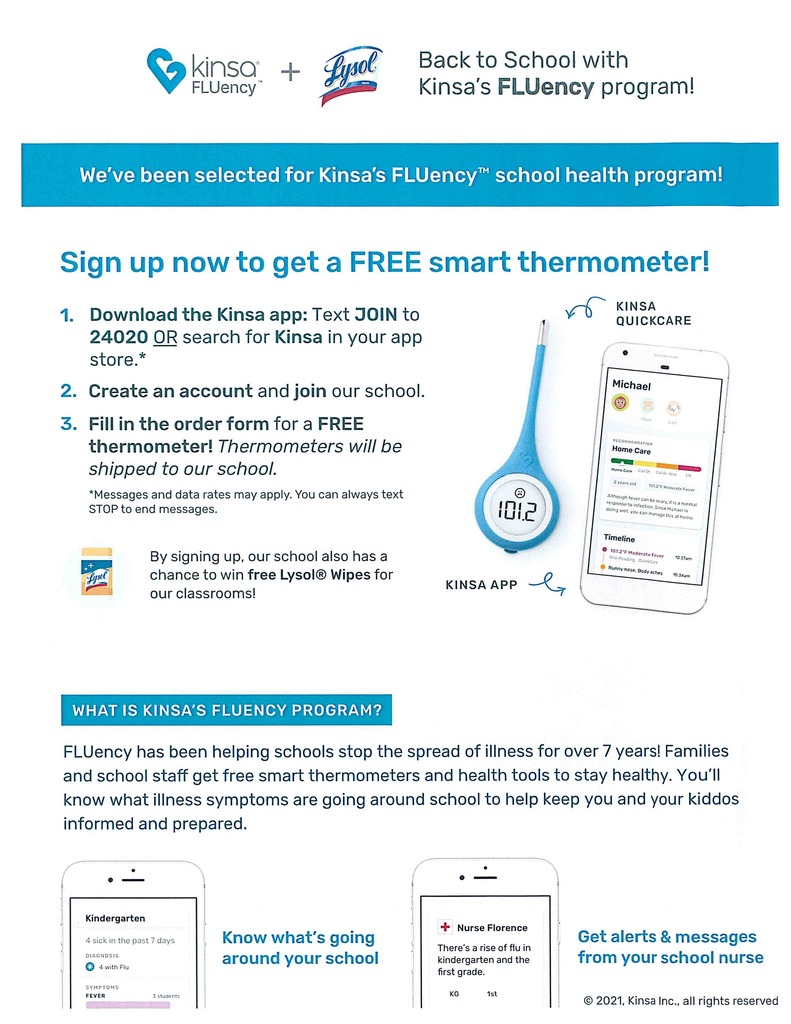 Congrats to Josh Reynolds for breaking the school cross country record with a time of 17:38 at yesterday's meet in Van Buren! Josh also medaled and placed 16th! #wildcatpride

Bloomfield Schools will dismiss at noon on Wednesday, September 22, 2021 for a teacher in-service.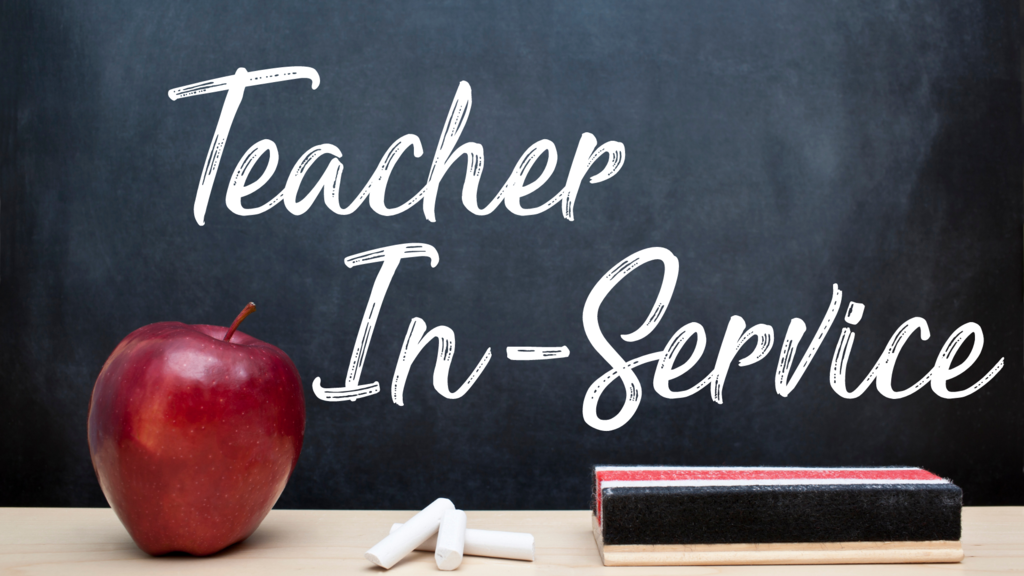 Beginner Band instrument night is tomorrow (Monday, 9/13) at 6:30 in the band room.

Baseball at Leopold today has been cancelled. No make up date at this time. Volleyball at Poplar Bluff tonight will be varsity only, starting at 6:00.

Congratulations to our Varsity Boys Cross Country team for bringing home first place team trophy at their first full meet of the season at the Clearwater Invitational! Individual medalists were Josh Reynolds, 2nd; Caleb Upchurch, 5th; Conner Scott, 8th; Hunter Moore; 12th; and Dawson Hill, 13th! #WildcatPride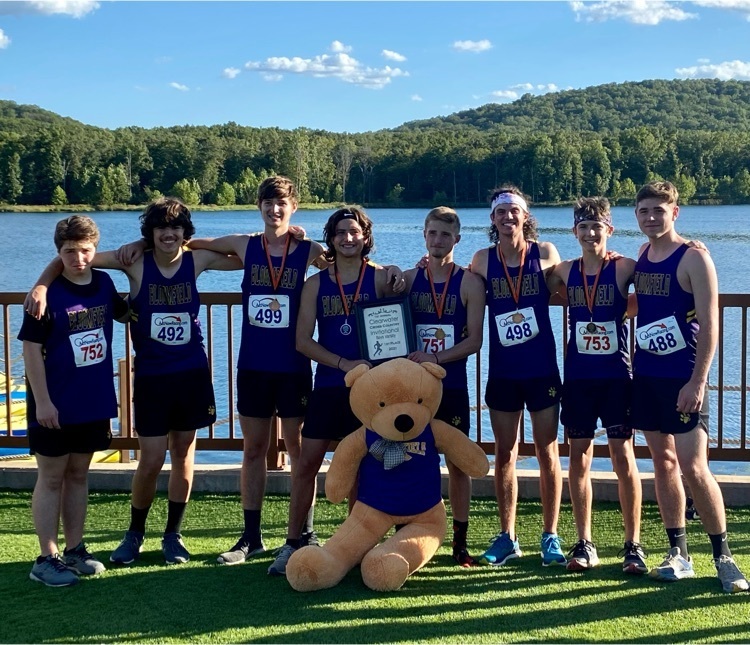 JH Boys Basketball practice for boys in grades 6th - 8th will start next Monday, 9/13/2021, immediately after school. All players must have an up to date physical and insurance forms completed and turned in. If you have any questions, please email Coach Kyle Keith at
kkeith@bps14.org

Bloomfield Project Prom meeting for Junior parents will be Tuesday, Sept 7 @ 5:30 pm in the HS Library.

Bloomfield Schools will not be in session on Monday, September 6 for the Labor Day holiday.


Baseball today (8/30) vs Puxico has been cancelled. We are working on a make up date.

Bernie JV Tournament schedule for Wednesday. Pool A Schedule-Wednesday, September 1 4:00 Bernie vs Portageville 5:00 Bloomfield vs Clarkton 6:00 Bernie vs Clarkton 7:00 Portageville vs Bloomfield 8:00 Portageville vs Clarkton 9:00 Bernie vs Bloomfield Top two teams will advance to bracket play on Friday, September 3rd. Times to be announced.

DESE and Commissioner of Education Margie Vandeven are thrilled to wrap up the first week of school with BMS Wildcats (Bloomfield R-14 School District) and to congratulate the staff and students on becoming a Missouri Gold Star School! #ShowMeSuccess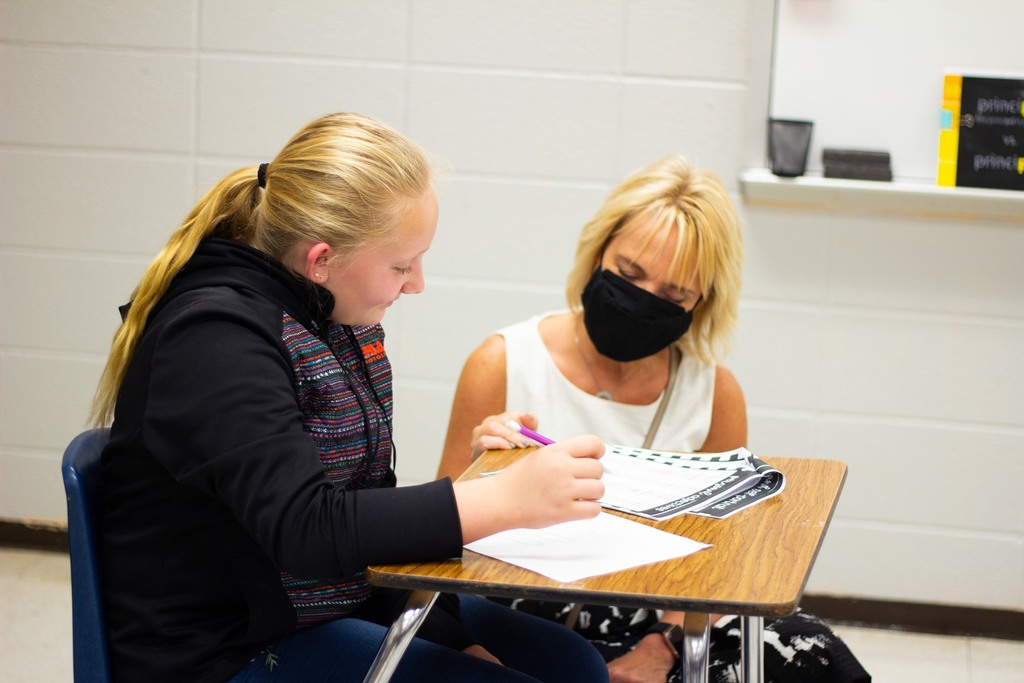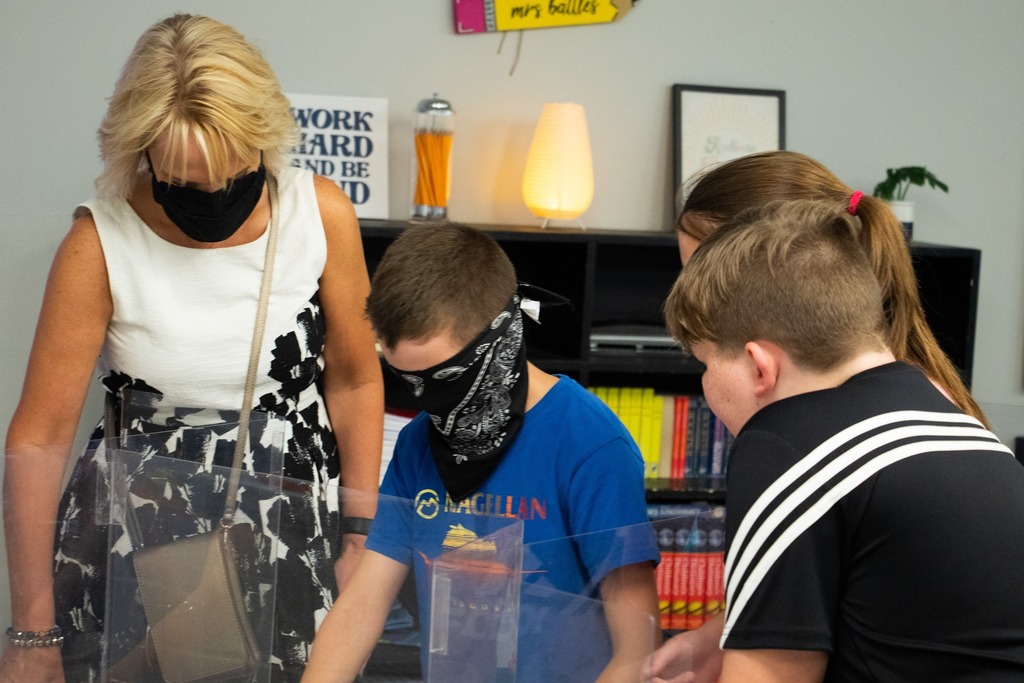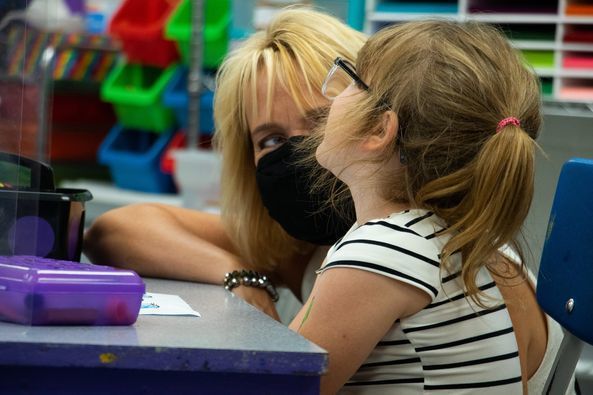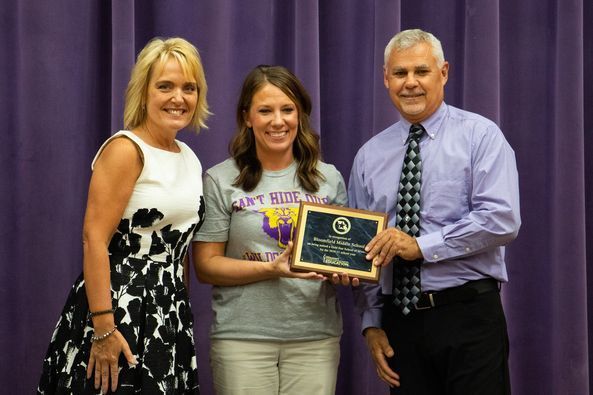 Don't forget MS/HS Parent Night for those who have students who participate in sports/activities/clubs or drive to school. Also it is Freshmen Orientation night - see flier for details!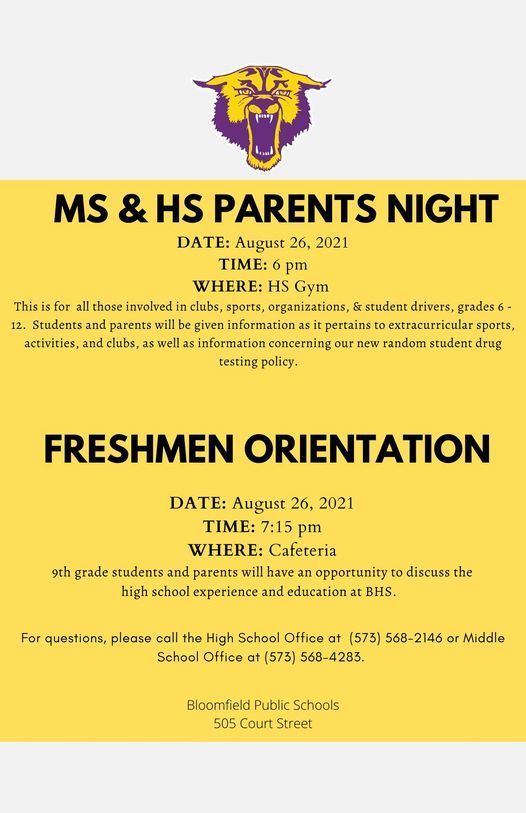 Bloomfield Schools would like to welcome our new staff for the 2021-2022 school year! Back Row from left to right: Grady Leimbach, HS Business; Alexa Frampton, 3rd Grade; Victoria Mahoney, HS Science; Ann Bye, HS English; Ashley Weathers, MS Science; Audry Placher, 1st Grade; Rachel Murdock, SLP; Bethany Hyten, 3rd Grade; Casey Karnes, MS Principal Front Row from left to right: Trever Glaus, HS Science; Jordan Clark, Student Teacher; Whitney Grubbs, 6th Grade; Jenifer Ragins, HS Counselor; Glenda Fortner, MS Special Ed; Kelsey Dixon, 2nd Grade; Ashley O'Dell, 3rd Grade; Ashley Bien, 4th Grade #WildcatPride

We did an alert from our new call/message system. The phone number on the call has a 501 area code. If you missed the message, here it is: Open House and Picture Day for Bloomfield R-14 Schools is Monday, August 23 from 11:30am - 6:30 pm. We can't wait to see all of our Wildcats!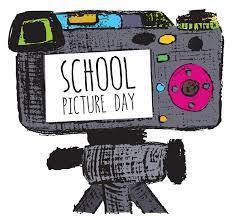 Hey Wildcats I had a question come across my desk... Can students register at Open House on Aug 23rd? Answer: We are not registering students during Open House. New students can register at any time at Central office. Returning students can register now online or in-person on August 16th. I hope this helps. See you soon.